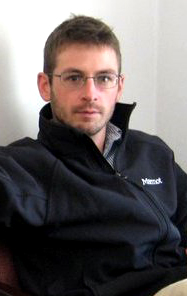 | Coldwell Banker Team Real Estate
Coldwell Banker Team Real Estate
778 Roosevelt Trail
Windham, ME 04062
Email Phone: (207) 892-1600 Fax: (207) 892-4759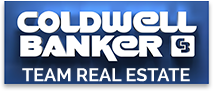 About Jim
About
Jim
Over 10 years of experience in the real estate industry!
Traveled the globe: Serious first-hand knowledge of all aspects of relocation
1st timers : I enjoy nothing more than helping a first time buyer achieve their goals while making sure they're comfortable and fully understand the major step they're taking.
The Lakes : I take great pride in being able to share my knowledge of the abundant lakes and rivers that make our region so desireable. I have extensive experience in - Ice fishing/Open water fishing, Skiing/Wakeboarding, Boating, Wildlife viewing, Laws & Regs, Conservation, Preservation, etc... I'm your source for all things "vacationland"!
Holds a Broker license - the highest form of r/e license in the state.
Desire & Drive : Highly motivated and immersed in both practice and continuity of education. I love the business!
Outdoor Enthusiast : Skiing, Fishing, Hiking, Camping to name a few
Specialties
Advertising/Marketing/Communication -Technology Intensive
Registered Accounts with various web-media outlets to get you the direct, most useful exposure to target every niche of the market needed to properly introduce your property.
Extensive First Time Buyer Knowledge and Experience.
Relocation - Information, information, information!
Vacation/ Primary -special use - Whether you live at your lakehouse or visit it you need unique services and resources.
Highest level of license in the state of Maine with over 6 years of experience.
Holds a Broker license - the highest form of r/e license in the state.
Credentials
Member of the Tufts Team for ten years both in Colorado and in Maine
Specialty Markets
Luxury Properties
New Homes
Vacation/Second
Farm & Ranch
Relocation
Buyer Representative
Lot/Land
First Time Buyers
Recreational
Qualifications
Over 10 years in real estate!
Awards
Agent of the month awards received for production
International President's Circle Award for production with the Tufts Team