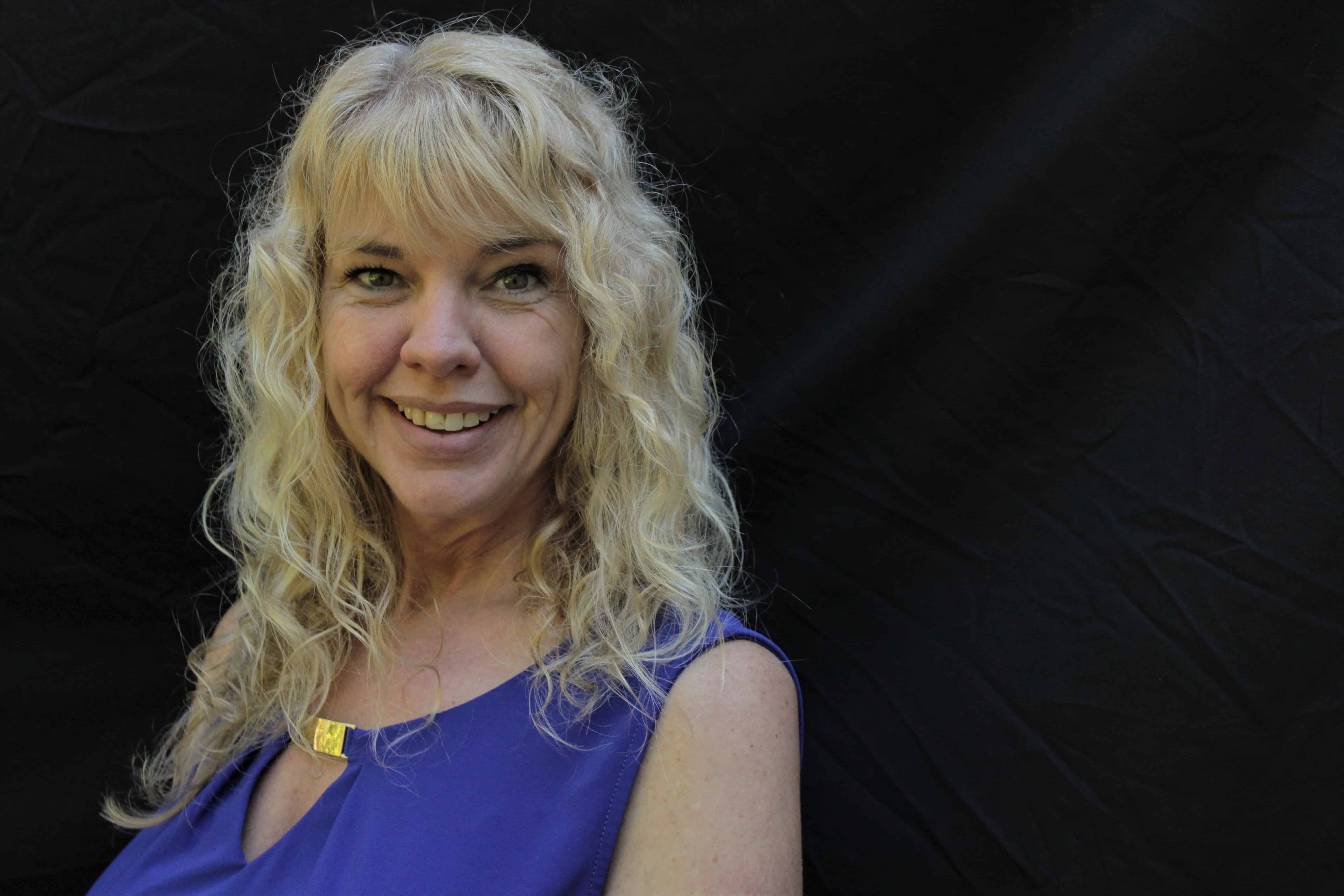 | Coldwell Banker Team Real Estate
Coldwell Banker Team Real Estate
778 Roosevelt Trail
Windham, ME 04062
Email Phone: (207) 892-1600 Fax: (207) 892-4759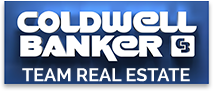 About Rachel
Are you looking for honesty and integrity in your Real Estate Professional? If so, Rachel is the agent for
you. She is enthusiastic about helping people and seeing their dreams become a reality. Her genuine
care and concern for people makes her an asset to the real estate profession. Rachel also has her
master's degree in Social Worker which makes it easy for her to connect with people, negotiate and
resolve stressful situations as they present themselves.
Rachel has always had a passion for Real Estate being involved in different aspects of the business for
approximately 14 years. She has a very extensive and diversified background. She began working in an
appraisal firm, processed mortgages, managed title companies, searched titles in the Registry and
performed closings. She also managed a mortgage company for the state of Maine. Working in all
areas of the field makes her very knowledgeable of the entire process and able to foresee potential
problems, before they happen, which make her transactions go smoothly and close in a timely manner.
Having a Bachelor's Degree in Business Management increases her knowledge of the business industry,
helps her focus on managing transactions and remain organized. Also, being a Maine native and raising
her family in this state, allows her familiarity with communities, job opportunities, activities and schools
in the state.
Most importantly, Rachel's goal is to develop lifelong relationships with her clients based on mutual
respect and ensure that her clients can achieve their dream of home-ownership with ease and comfort.