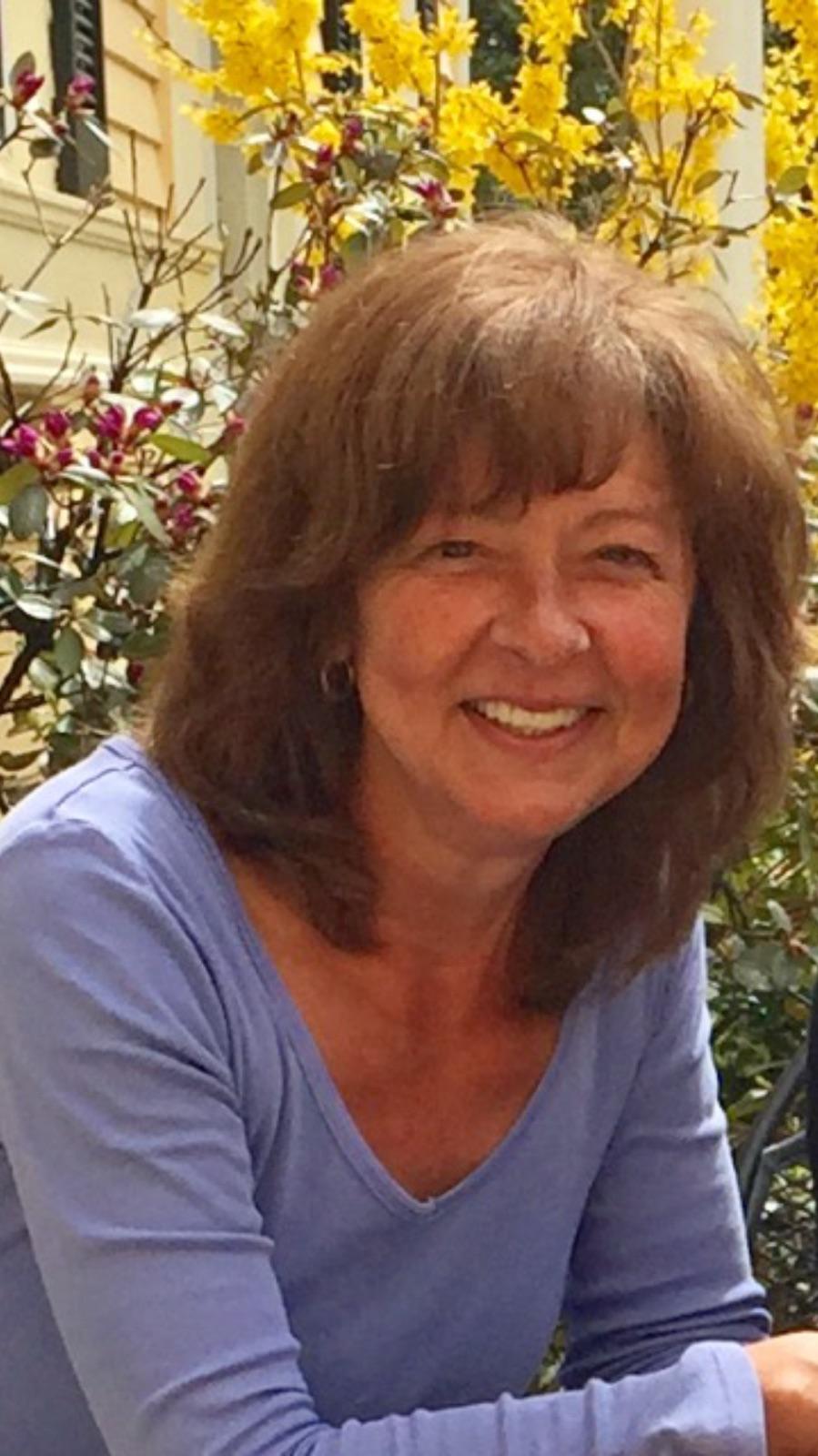 | Coldwell Banker Team Real Estate
Coldwell Banker Team Real Estate
778 Roosevelt Trail
Windham, ME 04062
Email Phone: (207) 892-1600 Fax: (207) 892-4759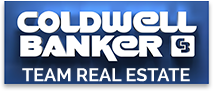 About Theresa
Buying or selling a home can be exciting, but it can also be stressful. Whether you're a first-time buyer or a seller with a short timeline, I know firsthand the emotions and stress involved because I've been there myself. That's why I work extra hard to keep my clients informed, and to make the process as smooth as possible.
When selecting a real estate agent, it's important to find someone who understands the local real estate market. You want to work with an agent who knows the different neighborhoods and communities, and what they have to offer. I've lived in Maine my entire life, have a strong connection to the community, and know the dynamics of the local real estate market.
I have a background in legal contracts and negotiations and am a certified paralegal in real estate law and estate planning. I've been passionate about real estate for as long as I can remember and have transitioned into real estate to fulfill this lifelong passion. My strengths as an agent include my non-adversarial negotiating skills, my caring and compassionate nature, and my knowledge of the local real estate market.
When I'm not helping my clients, I enjoy DIY home projects, playing the piano and exploring the multitude of walking/hiking trails in the beautiful State of Maine with my dog JJ.
I consider myself fortunate to be in this career, and to be able to help the members of my community. I have the market knowledge, the perseverance, and the customer service skills needed to make your next real estate transaction a successful one. I look forward to helping you.